Best Title Company In Utah
About Us
National Title Network is an association of independent title agents from across the United States. Each company is independently owned and operated by the highest level of professional title personnel in each of the areas represented.
in the commercial field of the title insurance industry. This specialization helps assure our clients of leading edge performance in serving even the most extraordinary of title challenges.
We provide experienced Title Services for a dynamic real estate market. We prize long-term relationships with our customers through our commitment and prestigious service.
More info
Experience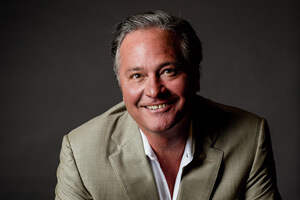 Metro National Title takes great pride in the quality of our associates, such as a general counsel who has more than 30 years experience in title insurance and real property law, and a full staff of long term experienced title and escrow officers.
More info
Closings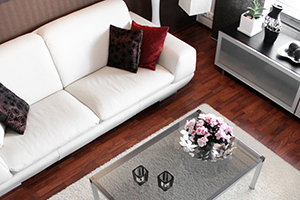 Escrow Closing Services involve a neutral third party to handle the delivery and acceptance of documents and money in a transaction. It also involved the preparation of certain documents necessary to complete a transaction such as a settlement statement, deeds, etc.
More info
Latest news