Join our team!
We are dedicated to providing a "Best in Class Experience" for our Customers and Employees, an experience which is unsurpassed in its level of security, confidence and loyalty. We accomplish this by ensuring an environment aimed at providing top quality, accurate and timelyproducts and services, in an atmosphere of professionalism, mutual respect, trust, integrity, innovation, passion, teamwork, commitment,and promotion of individual responsibility and growth.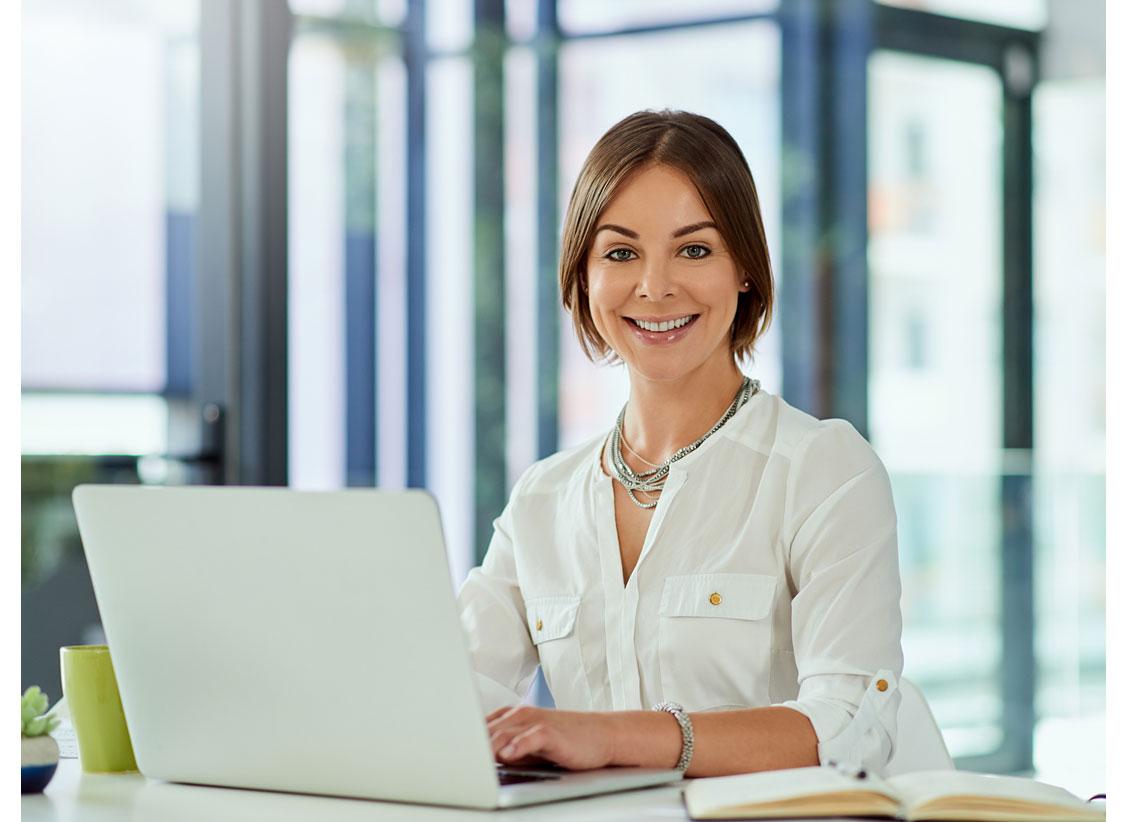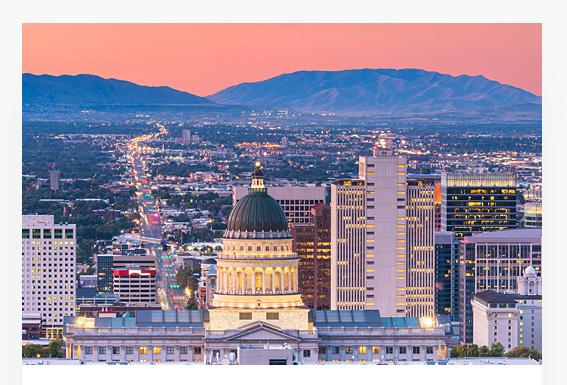 22 LOCATIONS
We are growing! Please come visit our newest and exciting office nearest you.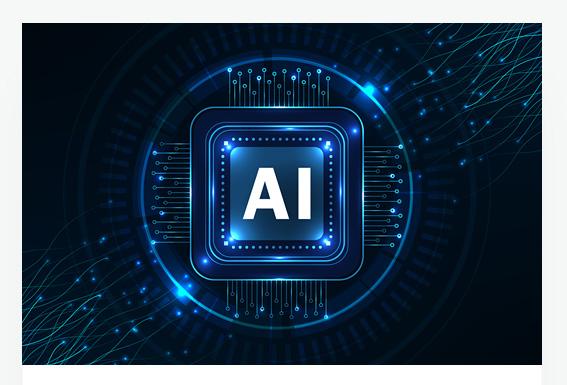 NEWEST TECHOLOGY
We have an impressive arsenal of technology in use to speed along transactions and security measures.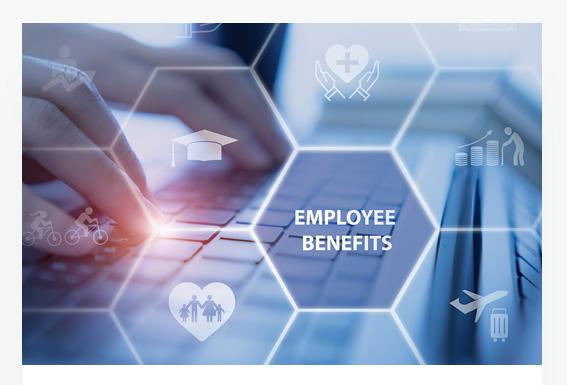 EMPLOYEE BENIFITS
Family and Medical Leave Act (FMLA) Information, Holiday Leave Accrual, Sick Leave, 401(k) Match and more.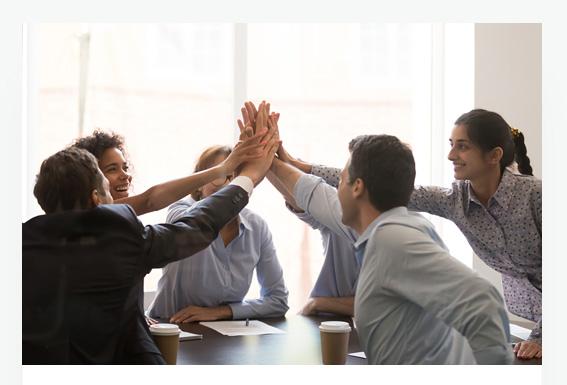 PROFESSIONL ENVIRONMENT
Positive atmosphere marked by effective communication, adequate resources and opportunities for career development.