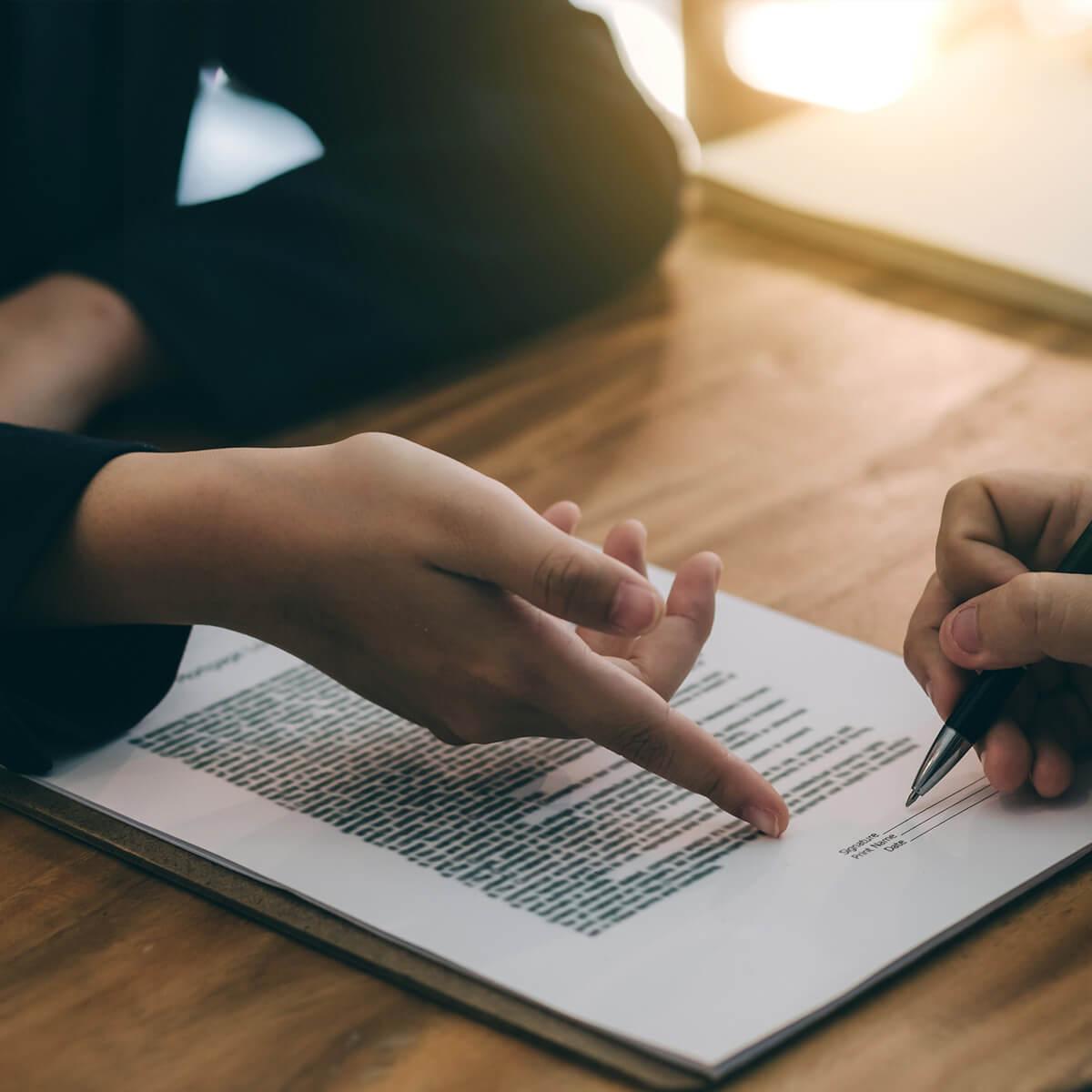 When you're in the process of purchasing or selling your home, you want the best people to work with, right? You want the best house, for the best price, with the best lender, with the best agent. Having the best Title Company is just the next item on the list!
At Metro National Title, we are one of the leaders in the Title industry. We're innovative, smart, and we work the hardest for you. We want to make your transaction as smooth and as stress-free as possible. We have developed apps and programs available to everyone and have a brand new A.I. system, named Alfred. Alfred is your Escrow Butler who works for you, 24 hrs. a day, 365 days a year, so that you can reach out to ask us questions at any time of the day. Especially when those inevitable 3 am Title questions pop up.
Now, not only does Metro National Title have a revolutionary A.I. system, we have the best Title Searching Plant in Utah that was named Best in State in 2019. That means that we can get your reports searched and done faster with more efficiency, than our leading competition.
Of course, all the technology in the world can't replace a face to face experience. Each of our Escrow Officers have the real-world experience and the knowledge needed to help you make sense of the Title industry during your transaction. We take pride in our work and strive to make sure you're happy with whom you chose for a title company. We're here for you; we've made it our career.
It's not hard to select a title company in Utah. You can throw a rock and are liable to hit a company that will work just fine for you. But when you want the best, without the worry and the strain, you want Metro National Title. We're all over the state and are happily waiting to help you.