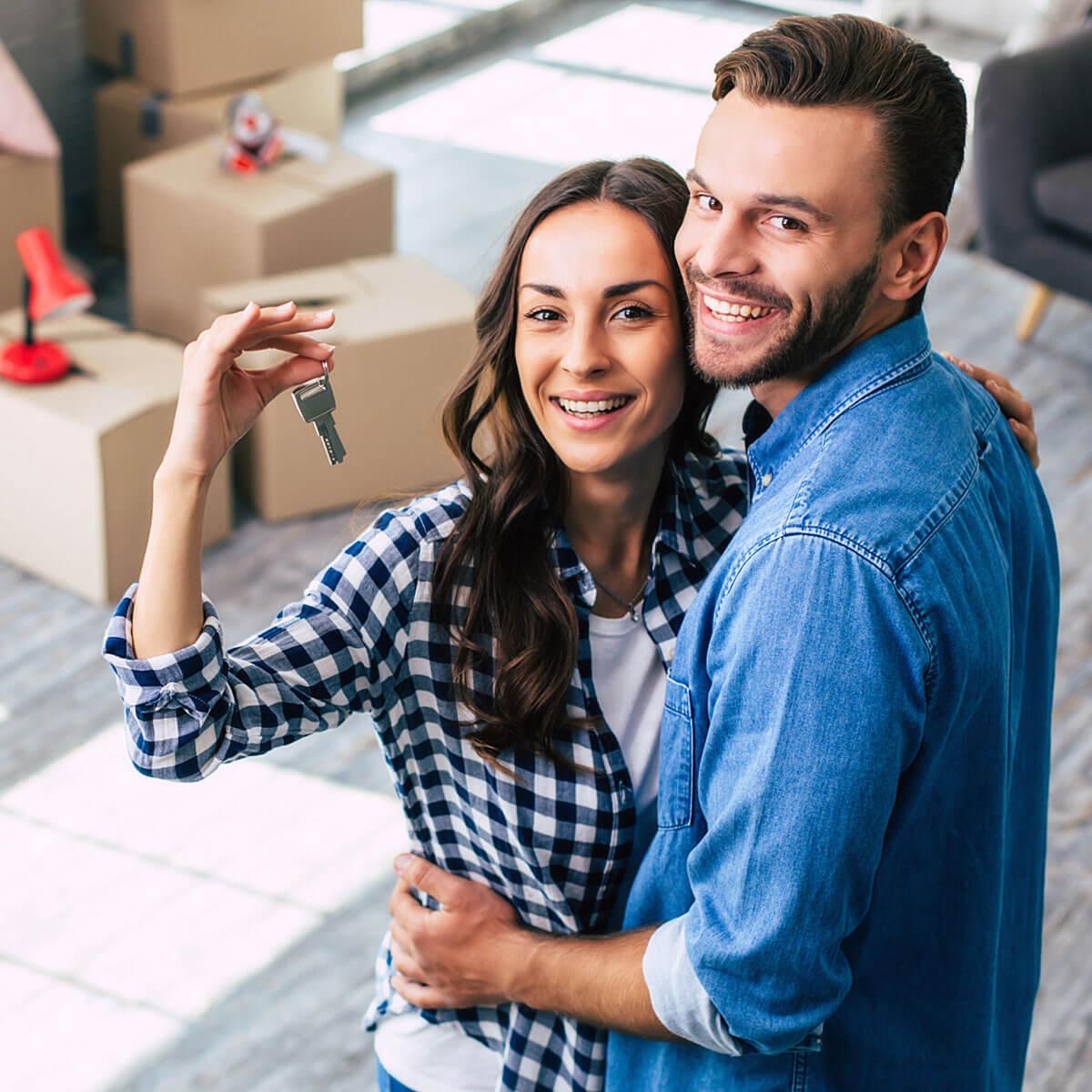 Fannie Mae will now buy mortgage loans with lender-funded grants, including down payment assistance, closing costs or financial reserves.
The change could give nonbank lenders a way to guard against redlining accusations.
The government-sponsored enterprise will start accepting such loans immediately. According to Fannie Mae's guidance, "The lender must have a documented program that provides grants for low- to moderate-income borrowers, community development, equitable housing initiatives, or similar initiatives."
Lender special purpose credit programs — tailored to benefit underserved groups — would fit the bill. There are, however, a number of additional caveats for a mortgage loan with a lender-funded grant to be eligible for sale to Fannie Mae.
The borrower must make a 3% contribution from other sources of funding. The loan must be secured by a principal residence. The loan must also be underwritten under Fannie Mae's HomeReady program, which is geared toward low-income borrowers, and gives lenders a break on up-front fees if the borrower has a high loan to value ratio and a credit score over 680.
Kromrei, G. (2022, August 5). Fannie Mae to accept lender-funded down payment assistance. HousingWire. Retrieved September 1, 2022, from https://www.housingwire.com/articles/fannie-mae-to-accept-lender-funded-down-payment-assistance/