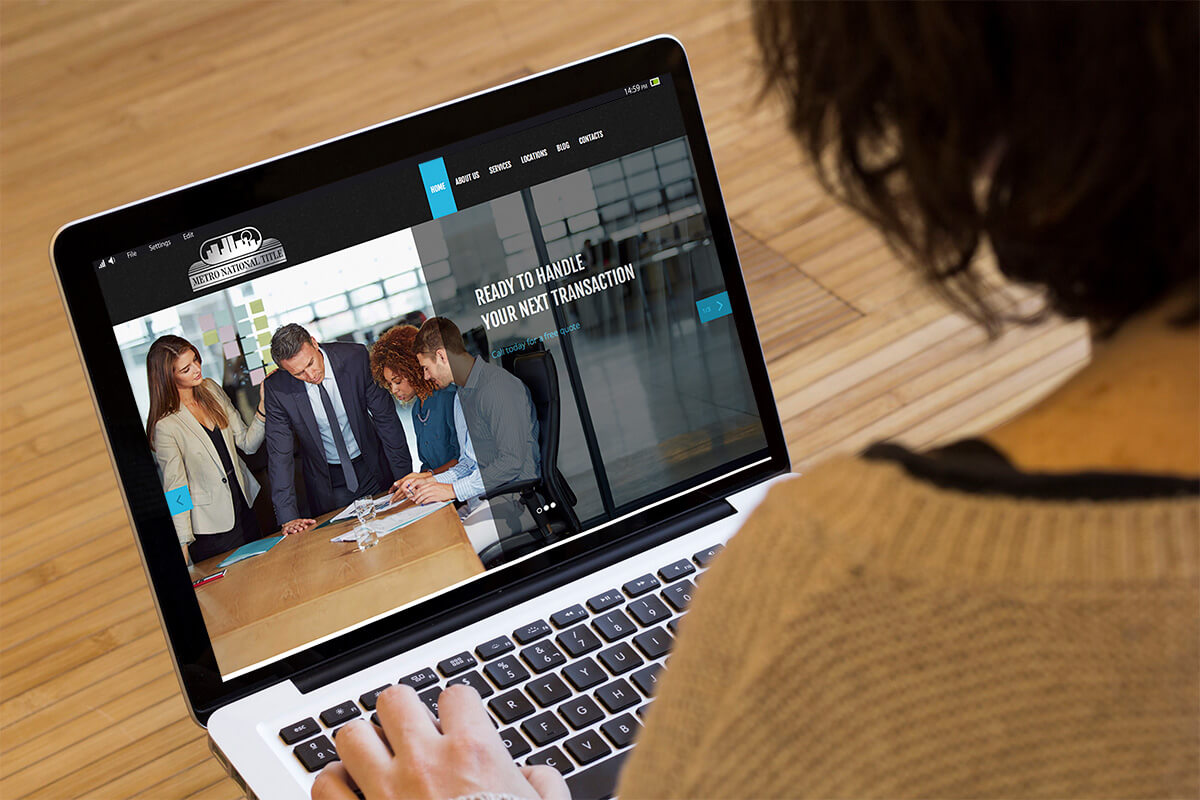 Buying a house can be the biggest lifetime investment a consumer will make. That's why it is so important to choose the right title company. Here are three things that should be carefully considered when making that selection.

1. Title Insurance Costs Vary, Depending on Where in the United States the Home is Located, so Consumers Need to Make Sure They Have the Right Protection
Talking to local Utah title companies can help consumers determine the cost of title insurance. Getting detailed information from Metro Title is one of the best ways to compare one company to others, to make an informed decision. Anyone using a title company should make sure to understand the cost of title insurance through that company, along with any and all other associated fees to close the transaction. Some companies include more in their standard fees than others do.
2. Because Real Estate is by Default a Local Business It Is Important, and Generally a Better Choice, to Select a Local Title Company
Usually consumers let the mortgage company or real estate agent choose a title company, but they don't have to do that. Metro can be chosen as the local option from the list of Utah title companies in the area. Shopping the right company is important. This can help any consumer find agents they are comfortable with. Market conduct, community commitment, service standards, expertise with the local market, and other factors all matter when selecting a company to handle a real estate closing and title insurance.

3. Consumers Should Pay Close Attention to Why They Need to Protect Their Investment, Because Home Ownership Costs Can Feel Overwhelming
Wall paint and new living room furniture are often at the top of the list when it comes to homeowners and their ownership cost concerns, but there's much more to the issue than those things. With an owner's title insurance policy, consumers who have just purchased a home will be protected. They won't have problems with the bills of past owners, liens, or other types of concerns. Additionally, if there is a dispute the title insurance will help the homeowner address the issue more easily. Prior deeds and other information will all be reviewed before providing a policy, giving the homeowner peace of mind.